It's hard to resist the allure of a beautiful beach, whether you're a water lover, a beach walker, or an old salty sailor. They are places where you can enjoy the best of nature, do water sports, make a living or just sit back and relax.
Are you planning your summer vacation? Or is it winter right now, you feel nostalgic and long for the sun? Then this picture series will certainly help you! Here you will find 23 of the most beautiful beaches in the world.
1. Dreamland Beach, Bali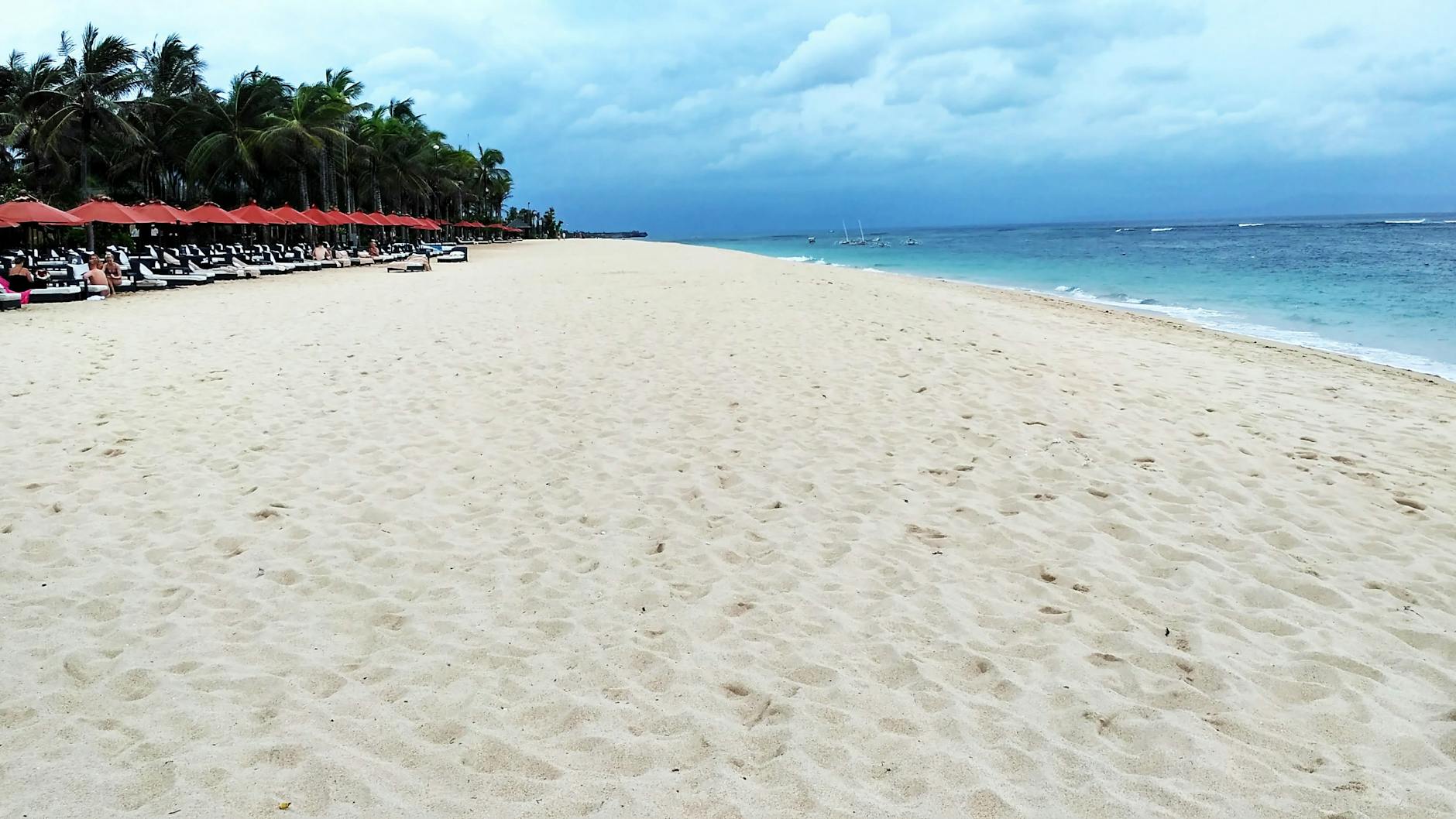 The island of Bali in Indonesia is one of the destinations that must be visited at least once in a lifetime. It is even better if you can also spend a little time on this beautiful beach, Dreamland Beach on the Bukit Peninsula on the southwest coast.
Click next to discover beautiful stretches of coast around the world